About
We offer established kitchen brands Masterclass, Burbidge, Neff and Siemens, alongside the market leaders in bathrooms such as Crosswater, Villeroy & Boch, HiB, LeFroy Brookes and Matki amongst others.
Quality design is at the heart of our business. We pride ourselves on our collaborative approach and will manage your project from concept to completion.
We believe in managing the entire project from concept to completion, with a comprehensive range of services from in-house designers, joiners and installers to dedicated project managers, so that no matter what you need, we can provide it. The following process allows us to offer you guaranteed quality and high standards throughout. At Hawk K&B our vision of high quality luxury at affordable prices is what sets us apart, and you'll find only the best brands in our showrooms. Our talented team is dedicated to delivering an intuitive service, which is reflected in the long-standing relationships that we have with our clients.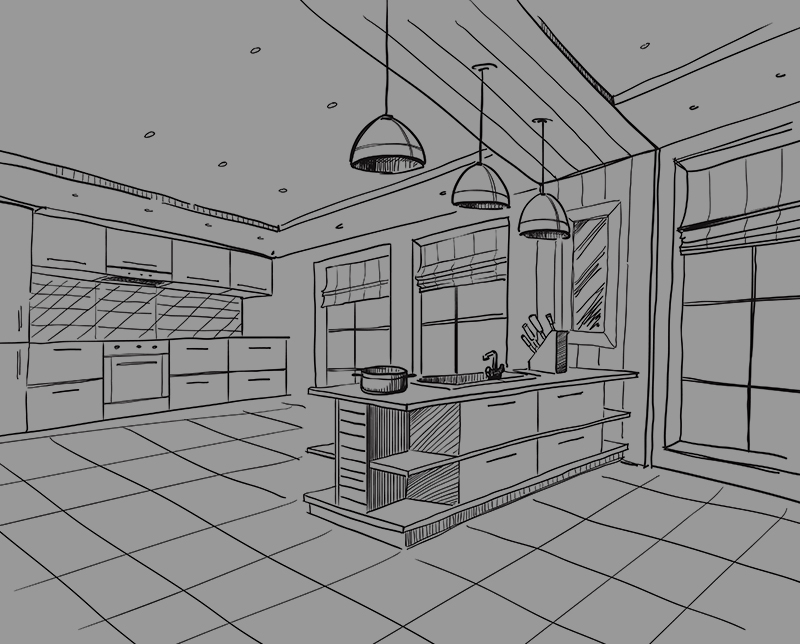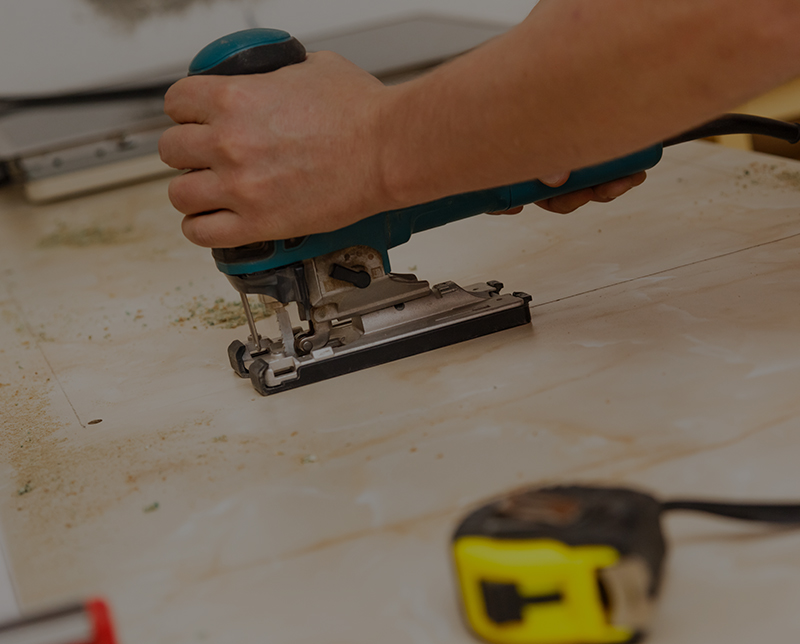 The process begins with a collaborative consultation with one of our designers.
This can be at one of our showrooms or alternatively you can opt for a site visit at your home. With a vast range of kitchen styles and collections at our disposal, we listen and take details about exactly what you are looking to create and ensure your new kitchen or bathroom will fit like a glove in your home.
From here our in-house designers draw up plans for the new space and work with you to finalise a design that fulfils all your requirements. All of our plans include CAD elevations and 3D visuals so you can gain a real feel for how the space will work.
Once a design is confirmed, we will carry out another survey to check final details and the build and installation will then be scheduled in with our dedicated team of installers and fitters.